Since 2004, The Minafin Group has become a highly regarded and renowned player in fine chemical markets, while keeping its own DNA and the elements that made its strength.
Set up in Europe and in the United States, the group can count on the vast know-how, the expertise and the strong commitment of its 868 employees.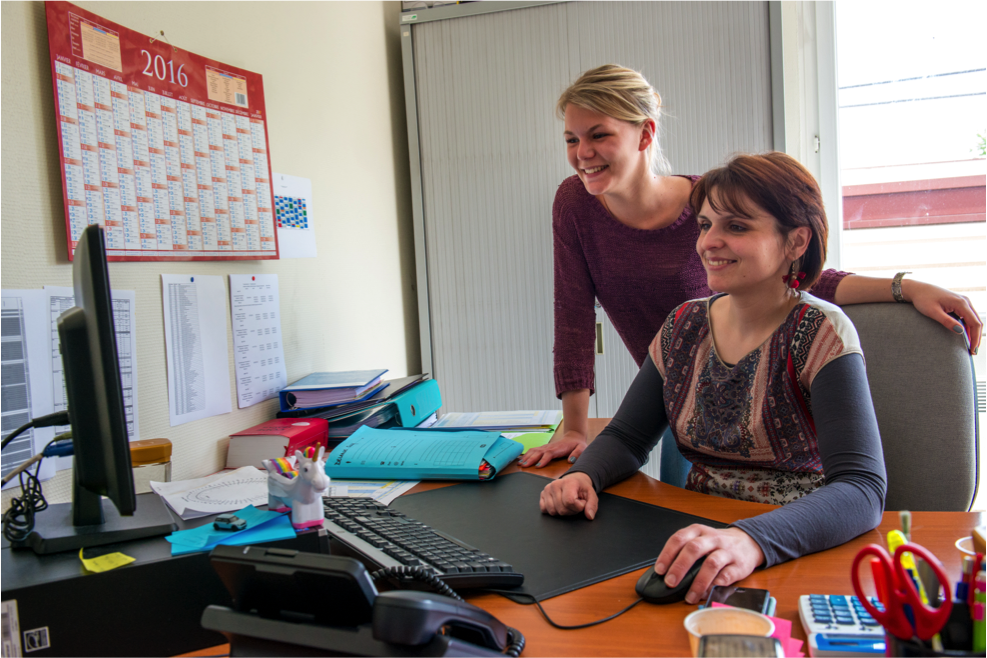 A people-oriented enterprise in which innovation is key to its strategy.
A group that respects its commitments to each of its partners.
A group in which quality, safety, the environment and continuous improvement are at the core of the process and enable all of its actors to aim at excellence.