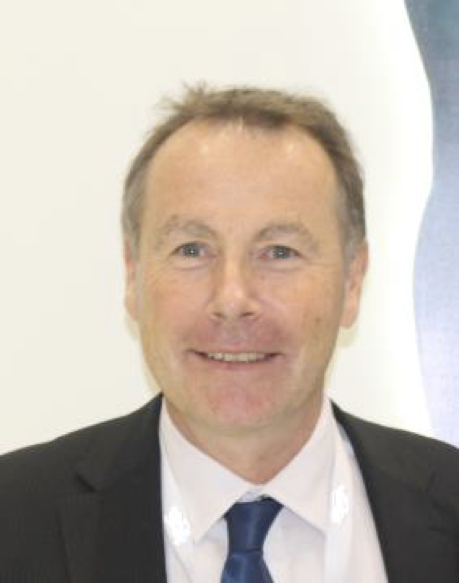 Minakem is pleased to announce the arrival of Jean-Marie ROSSET as Vice President Sales and Marketing.
Mr. Rosset holds a PhD in Organic Chemistry and graduated from Université de Lausanne. He has spent his career among major players in the industry of custom synthesis and generics.
He will head all Minakem sales and marketing teams, both in Europe and the United States, and will therefore be a member of the Management Committee of Minakem. This recruitment is part of our JUMP21 growth plan.
Mr. Rosset will be responsible for reinforcing all of our commercial actions with our Customers, organizing and optimizing sales forces, and identifying potential new markets.