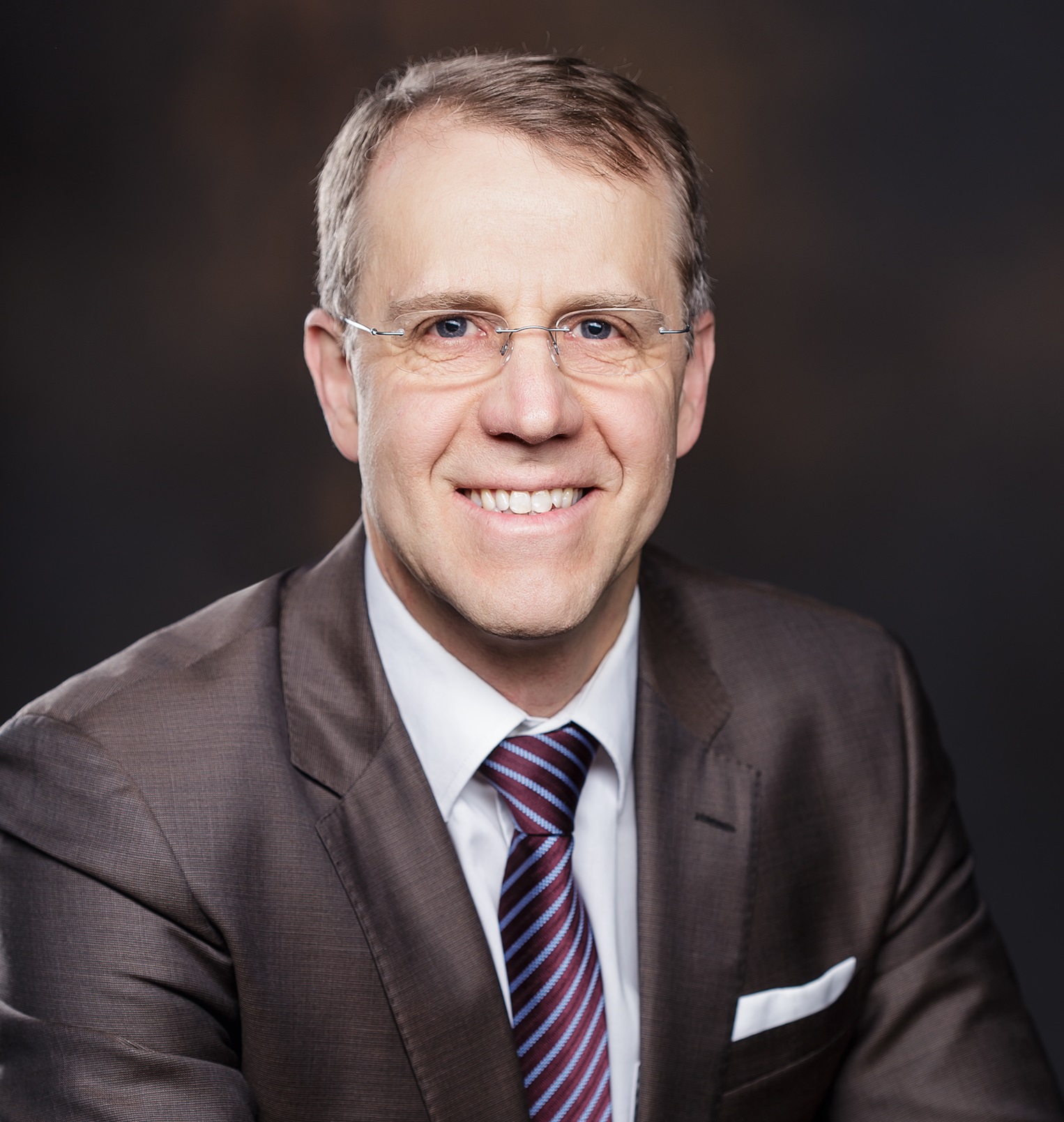 In September 2017, MinAscent Technologies welcomed its new Managing Director.
Dr. Steffen Sonnenberg will continue to develop MinAscent as a part of the Niche Technologies division of the company (headed by Dale Fannin) and to bring his valuable experience in organic chemistry, business and pharmaceuticals to the Minafin Group.
Thanks to the wide resources and competencies of our sites in Europe and the United States, Minafin Group offers a wide range of services and diversified molecules, from tailor-made products and building blocks to generic and patented active ingredients and synthesis intermediates.
MinAscent Technologies is the Germany-based chemical unit of the group, operating from Leuna chemical park. More than just a key location in the European part of the business, Leuna's specific capacity and skills enable the group to offer products and organic synthesis to clients of multiple sectors including Pharmaceuticals, Food & Feed additives, Agrochemicals, Flavours & Fragrances, Polymer additives and Cosmetics.
The Leuna production site makes secure and yet innovative products using reaction technologies which Minafin has invested a lot into, in both time and finances. The team boasts very specific know-how and years of experience, and Dr Sonnenberg aims to further increase the group's reach into markets such as feed and specialty chemicals.
Minascent's 100 m³ total reactor capacity produces between 10 and 10000 litres using a wide range of reaction technologies including handling of solids.The site is GMP- and HACCP-capable, and FDA-inspected for productions of finished products and intermediates. It operates a variety of special technologies including thermal dehydrations, batch and fixed-bed hydrogenation including hastelloy autoclave, sulfur, selenium, allene, acetylene, and hydrazine chemistry on custom manufacturing basis, as well as several regular products originating from Diterbutyldicarbonate (DiBoc) home production.