Minafin's success is rooted in developing across the world teams of highly skilled employees who have a passion for fine chemistry and its extraordinary fields of application.
Created in 2004, Minafin became an industrial company in 2005 through the takeover of SEAC's assets, a French custom manufacturing operation (CMO) specialized in chemistry services for drugs under clinical testing. Minafin has succeeded not only in covering the full range of chemical needs of the pharmaceutical industry, but also in diversifying its activities to develop a chemical offer for other markets with cutting-edge chemical know-how.
Our ambition is to build year after year a key-player of fine chemistry. Minafin, as a private company can rely on solid partnerships with its financial stakeholders and shareholders committed for the future of the group.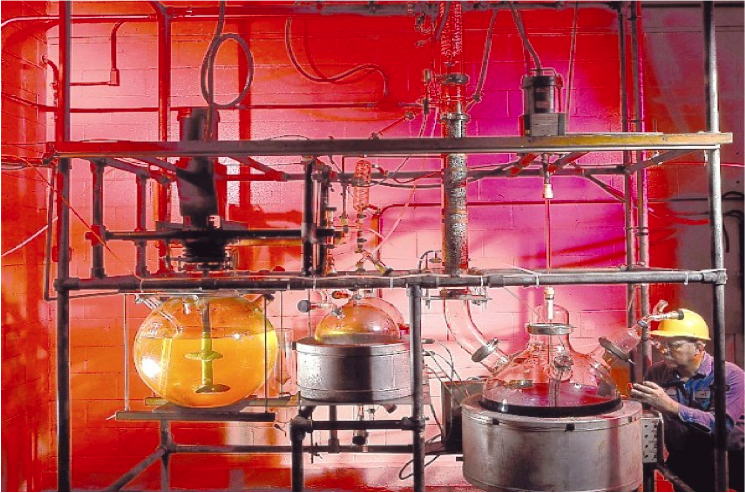 M€ Consolidated
Net Sales in 2019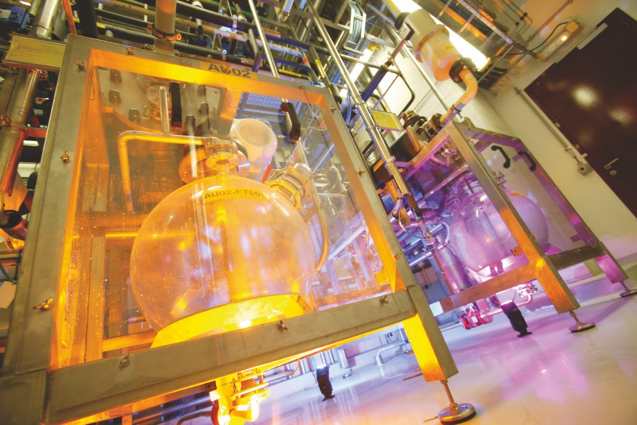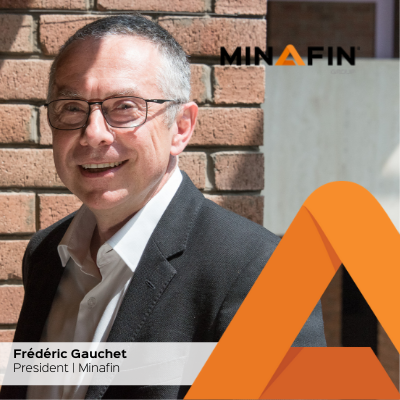 Frédéric Gauchet
Founder & President Minafin Group | Board member of the Cefic (European Chemical Industry Council) and France Chimie (Union des Industries Chimiques)
Learn More
Date of Entry
2004
Professional Career
Managing Director of Dufry Travel Retail Managing
Director of Vinci Concession
Site Director at Sanofi
Educational Background
Mines ParisTech
ENS Paris Sciences
University instructor for Physics & Chemistry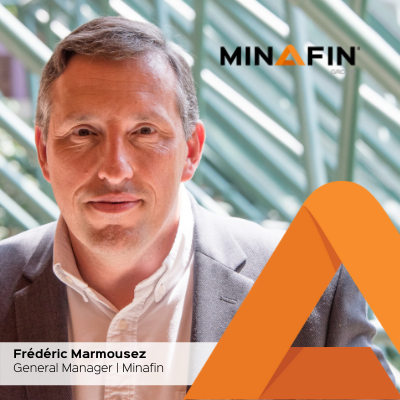 Frédéric Marmousez
Managing Director | Minafin Group
Learn More
Date of Entry
2005
Professional Career
Chief Financial Officer of Minafin Group
SME bank Manager at Caisse d'Épargne
Educational Background
DESS Audit and Controlling
ESC LILLE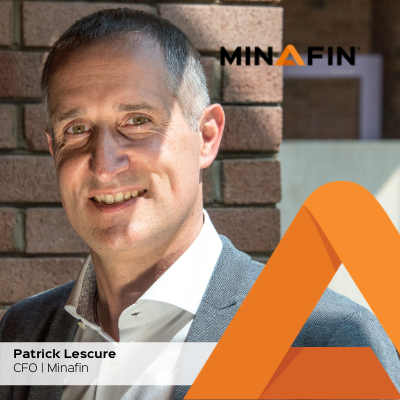 Patrick Lescure
Chief Financial Officer | Minafin Group
Learn More
Date of Entry
2010
Professional Career
France Director of Samtel Group
Managing Director of Samtel Electron Devices
Financial Director of Europe Explorer (Neuf Telecom Group)
Financial Controller at Thales Electron Devices
Auditor at Deloitte
Educational Background
HEC Paris
Vienna University of Economics and Business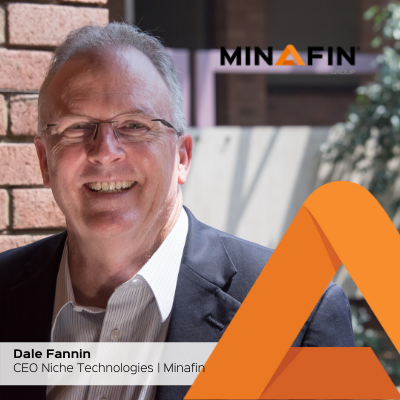 Dale Fannin
CEO | Niche Technologies Division | Minafin Group
Learn More
Date of Entry
2008
Professional Career
President of Penn Specialty Chemicals
Plant Manager, GLCC
Operations management, Monsanto
Educational Background
University of Missouri-Columbia – BS Chemical Engineering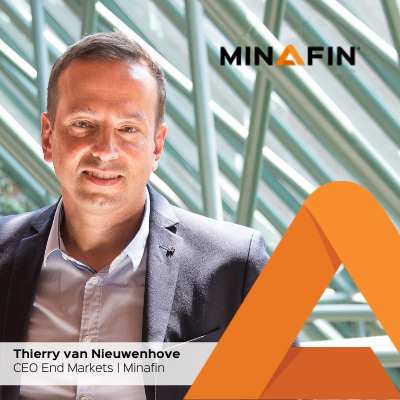 Thierry Van Nieuwenhove
CEO| End-Markets Division | Minafin Group
Learn More
Date of Entry
2017
Professional Career
President of Novasep Synthesis
Director of Ajinomoto OmniChem
Global Head Business Development at Lonza
Project Manager at Galactic
Educational Background
Université Catholique de Louvain
Solvay Business School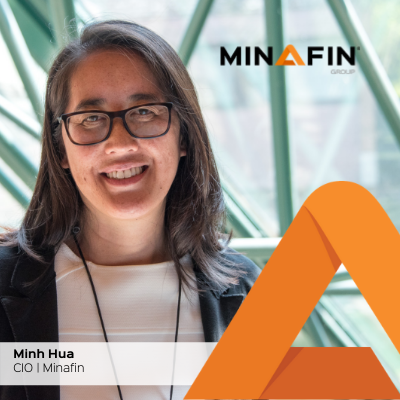 Minh Hua
CIO | Minafin Group
Learn More
Date of Entry
2018
Professional Career
CIO Magotteaux
IT R&D Director, GSK Biologicals
IT Management EFT and Unilever
Educational Background
Civil Engineer with an MSc. in Mechanics & Physics, University of Liège (Belgium)