R&D and innovation are the key drivers of our business development. Our ambition is that more than 90% of the tasks performed within the group are commissioned by our customers thanks to Minafin's unique, proprietary processes and expertise made possible by its strong team of more than 85 Ph.D.s, process engineers and analytical chemists.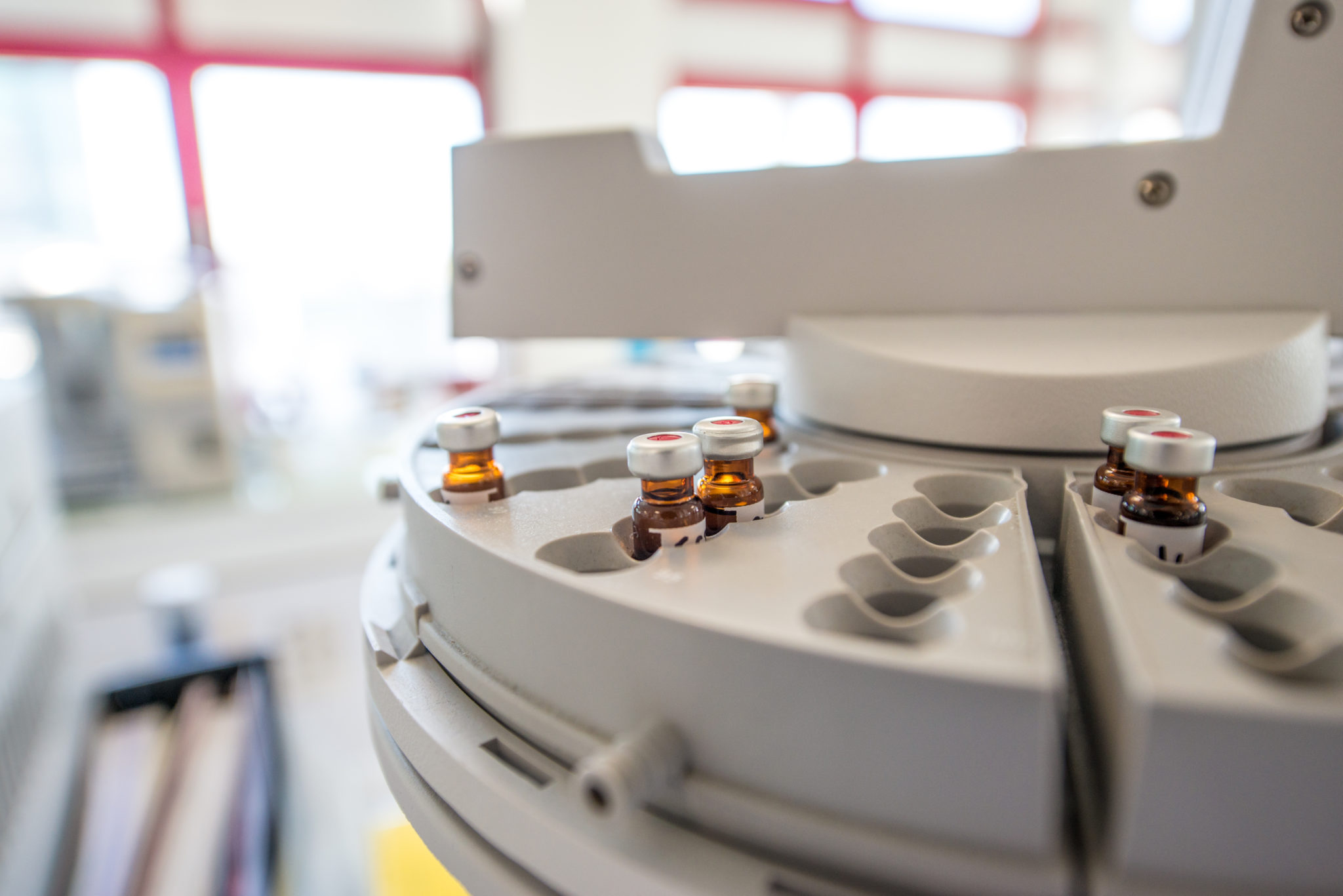 Minafin's R&D has been organized in centers of excellence and is highly regarded by its clients for its expertise in:
Total organic synthesis (Beuvry, France)
Highly potent active pharmaceutical ingredient process development, optimization, critical parameter determination and scaling-up (Louvain-la-Neuve, Belgium)
Continuous processes (Memphis, USA)
Impurity determination and solid form control (Beuvry, France)
Critical parameter determination (Dunkerque, France)
Toxic and exothermic reagents (Leuna, Germany)
Sustainable chemistry (Memphis, USA)
Polymer and high pressure chemistry (Pittsburgh, USA)
Active ingredient formulations for non-pharma applications (Louvain-la-Neuve, Belgium)
Minafin uses its wide R&D expertise to supply molecules to its customers with molecules synthesized by the most efficient, cost-competitive and sustainable processes based on tailor-made specifications, purity and formulation required by the applications and utilization of the molecules by its customers.